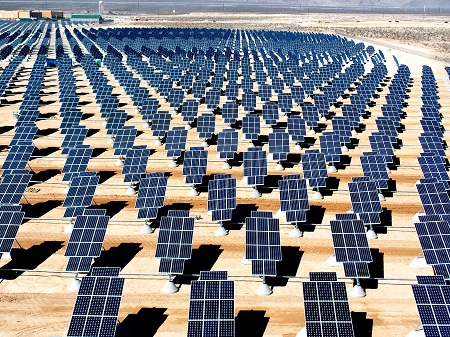 Do you have land and plenty of sunshine? Perfect for a solar farm project! Domestic and commercial solar farming is the future of solar power.
This could consist of a large number of solar panels installed in a field, utilising the roof area of a shed or factory, or even as carport roofing in a large carpark. Our engineering support and metal fabricators can design and build mounting structures for a variety of applications. You dream it, we do it!
Solar farming is ideal for vineyards, farms, manufacturers or anywhere that has high electricity consumption. High consumption is ideal for large scale solar systems!